Timber Dunnage & Gluts
Secure Your Cargo Now!
Welcome to Crate n Pack, your NEWEST go-to destination for premium quality timber dunnage and gluts in Melbourne, Victoria.
If you are looking for reliable, sturdy and long-lasting options to keep your goods safe during shipping and handling, you're in the right place.
Get A Free Quote
Fill in the form below or call us now on (03) 8759 1696
Unparalleled Cargo Safety with timber Dunnage & Gluts
Make Your Shipments Secure! Get Started Today!
Our timber dunnage and gluts are expertly manufactured using high-quality timber to provide optimal strength, durability and performance. They are ideal for use in a wide range of industries, including manufacturing, logistics, warehousing and more.
Built from premium, sustainably sourced hardwood, our dunnage and gluts offer an unmatched combination of strength and durability.
With us, you can ship your items with confidence, knowing you're making an environmentally-responsible choice.
Eco-friendly Solutions for the Conscious Shipper
Melbourne, Victoria
Our timber dunnage and gluts are designed to withstand the rigours of heavy-duty use, providing you with a consistent performance over time, no matter how challenging the conditions.
They are also highly versatile, offering a range of different sizes and options to suit almost any application.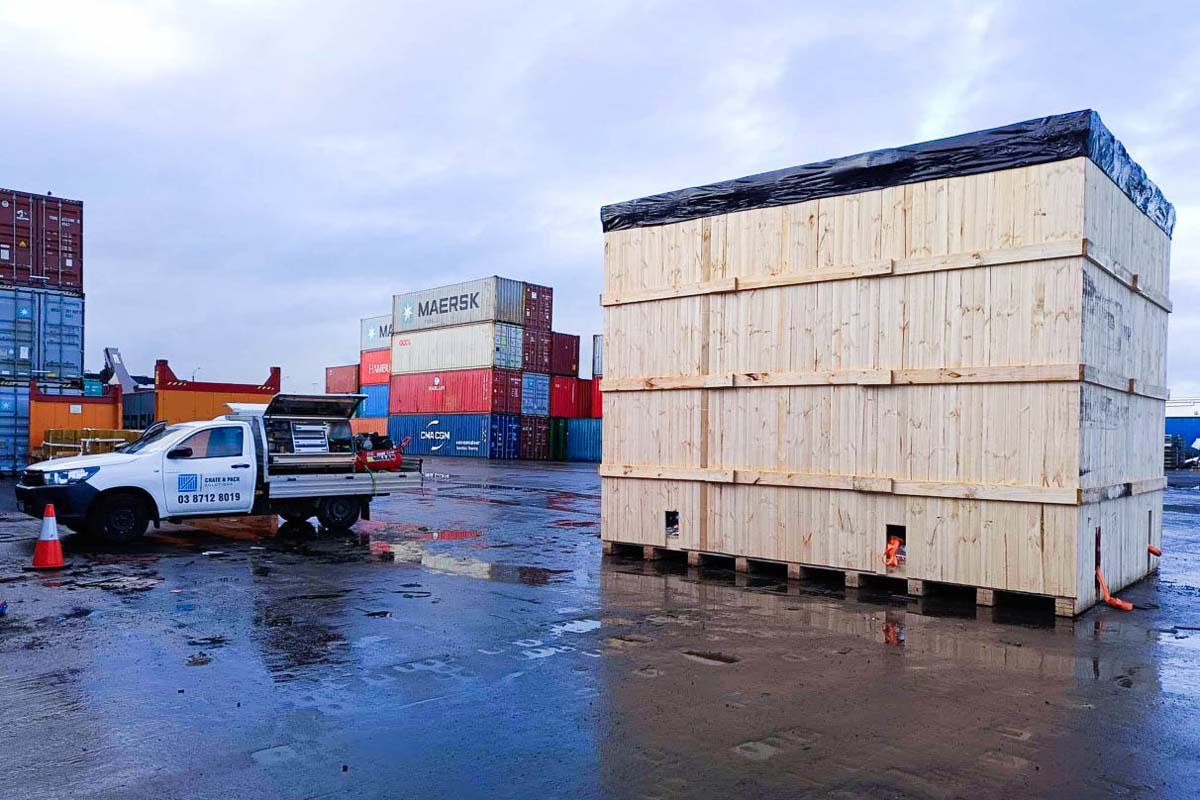 Tailored Cargo Protection for Every Shipment
Melbourne, Victoria
Our experienced team is dedicated to providing you with reliable and cost-effective solutions that meet your specific requirements, allowing you to optimise your packing and storage processes for maximum efficiency.
If you want to learn more about our timber dunnage and gluts and take the first step towards enhancing your packaging and logistics operations, please email us anytime with your questions or enquiries.
Contact us on (03) 8759 1696 or Request a Quote. 
Worldwide Freighting Service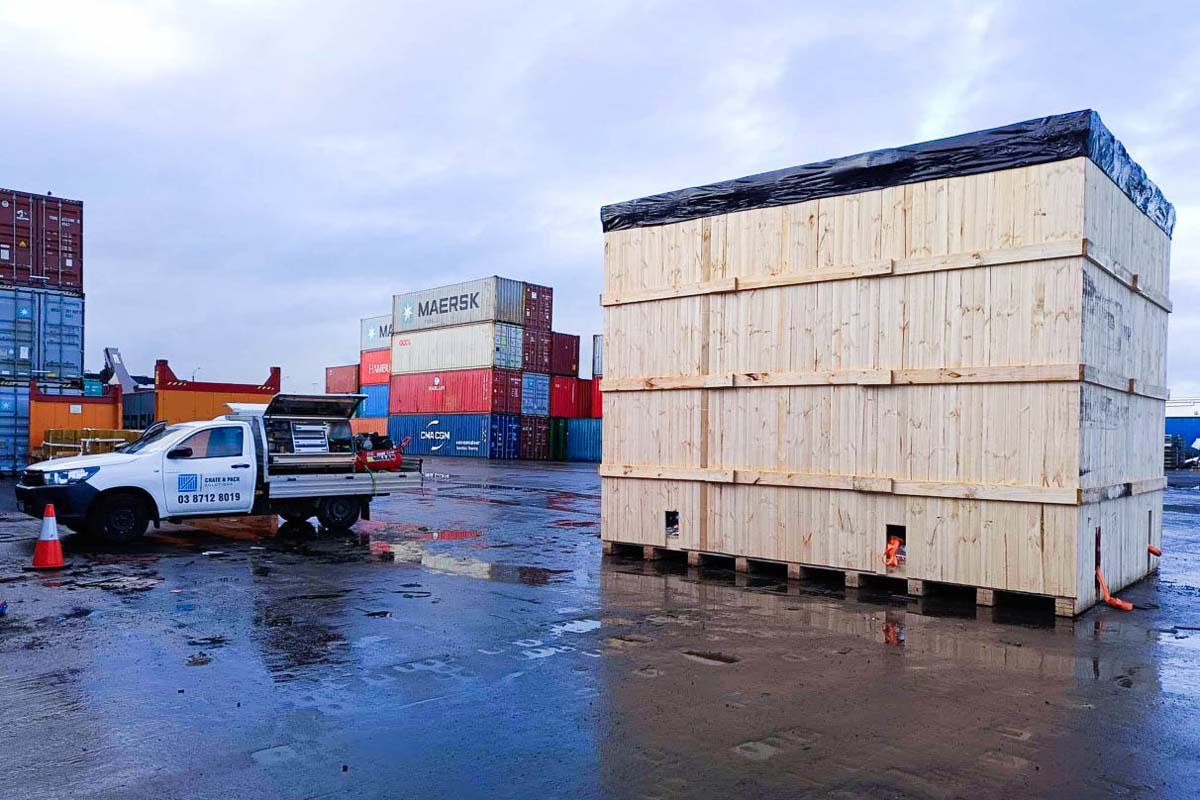 Shipping and Logistics Packaging Needs.
With our expertise in packaging and secure transportation, we ensure that your valuable cargo reaches its destination safely and on time. Discover how our innovative solutions and customer-centric approach can simplify your logistics and give you peace of mind. Join us in redefining excellence in the world of shipping and packaging.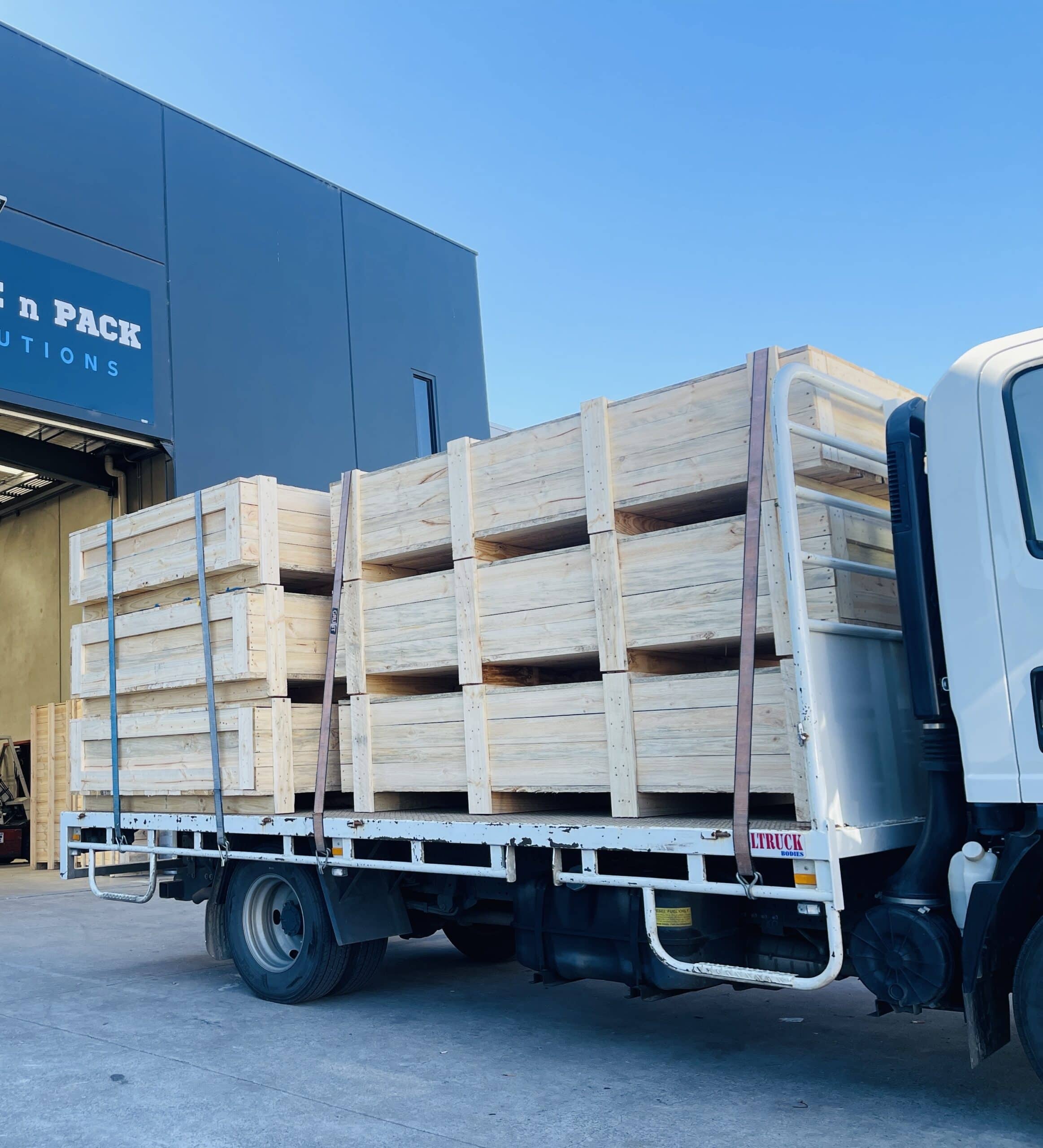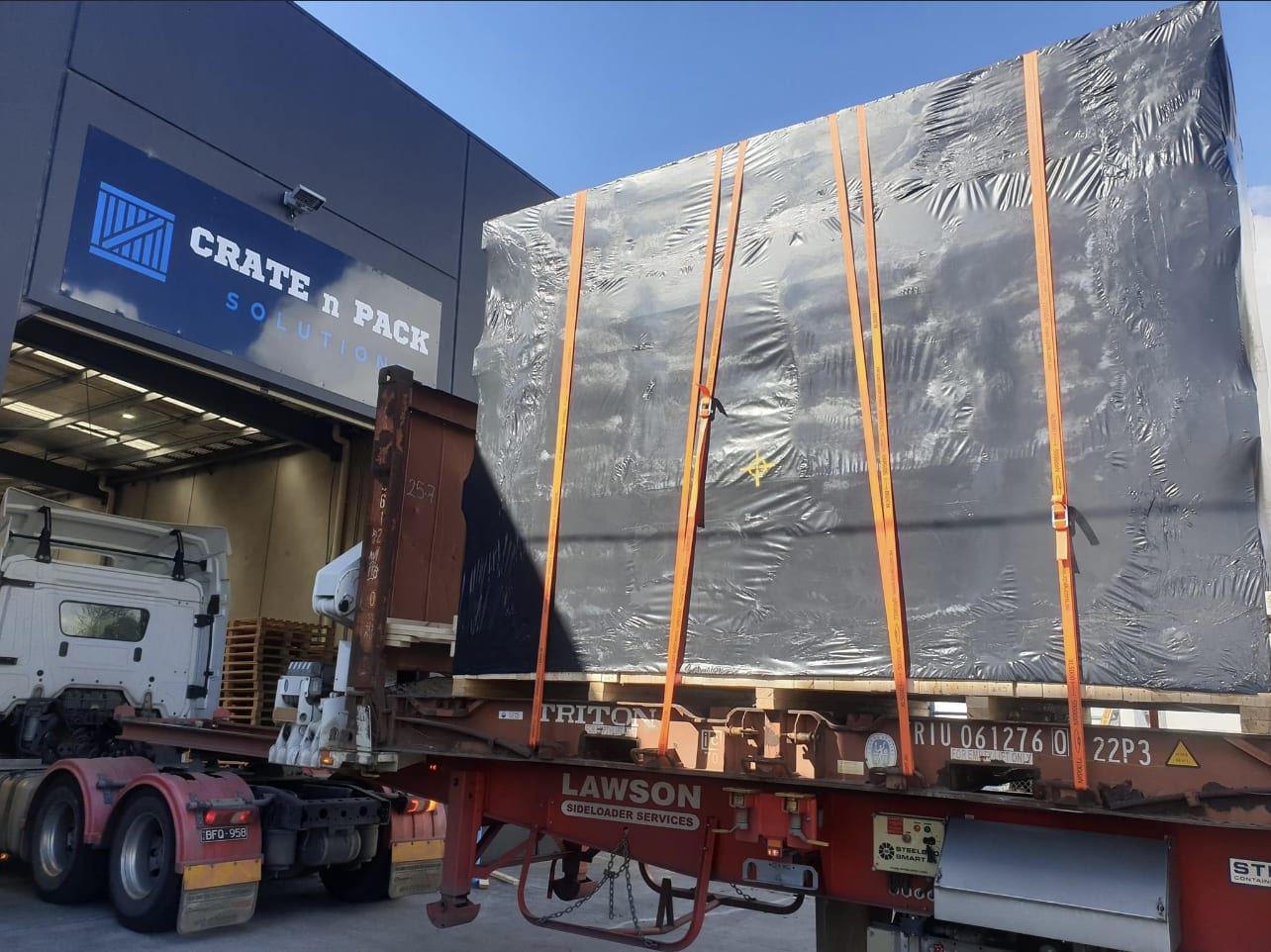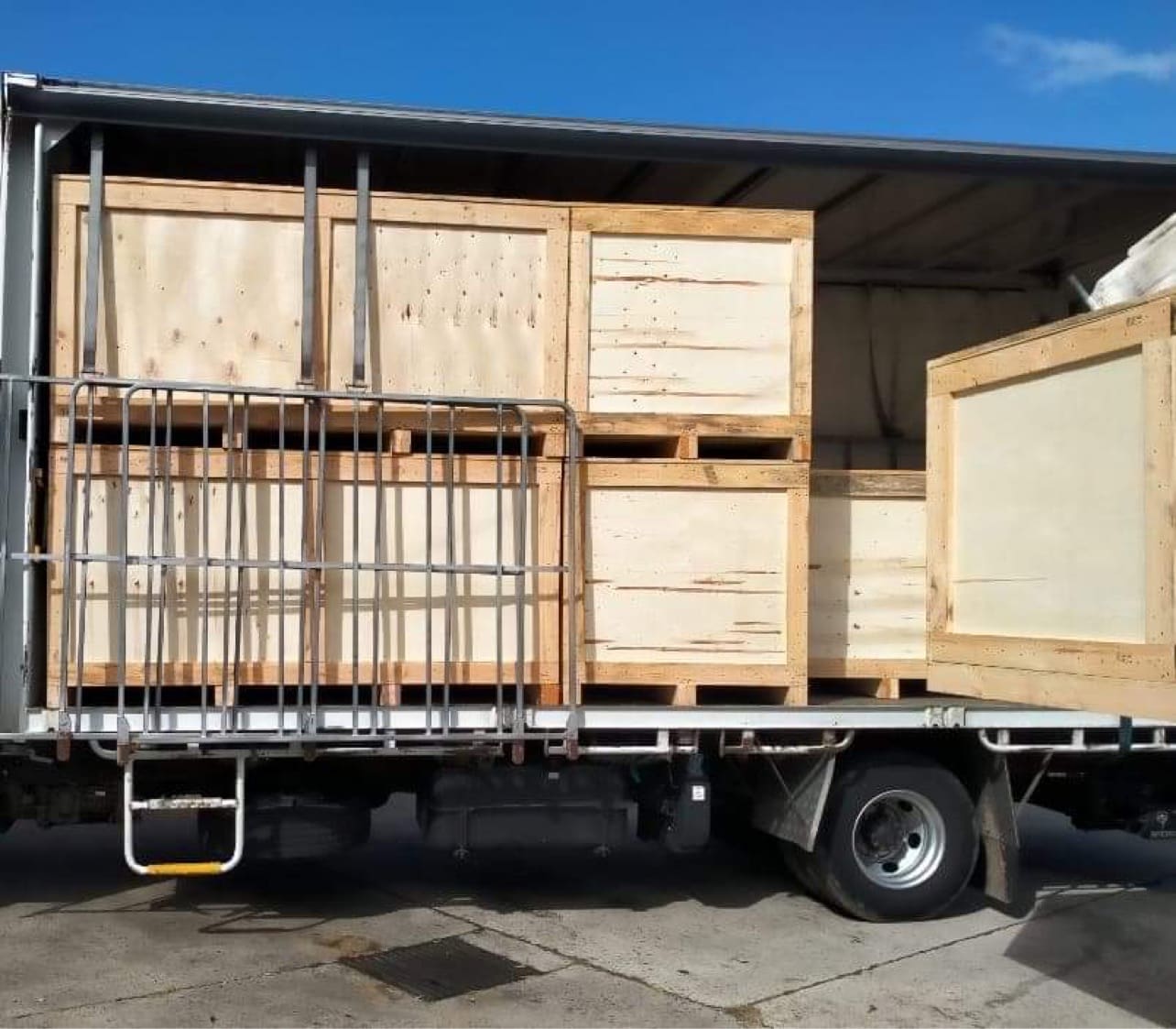 Selecting us means prioritising excellence in cargo protection. Our timber Dunnage & Gluts services are rooted in sustainability, quality, and customer-centric solutions in Melbourne.
With years of expertise, we offer unmatched durability and precision, ensuring your cargo's safety. Our commitment goes beyond service; it's about delivering trust, reliability, and unparalleled care for every shipment.
Elevate your shipping experience; choose Crate N Pack Solutions
What is the difference between dunnage and gluts?
Dunnage refers to the material used to protect goods during shipping and storage, ensuring they remain undamaged and stable. It can be made from various materials, including wood, foam, or plastic. Gluts, on the other hand, are specifically wooden blocks or spacers used to separate and elevate cargo, especially in shipping containers or on flatbed trucks, ensuring stability and preventing cargo from shifting.
How do I determine the right size for my cargo?
To determine the right size for your cargo, you'll need to consider the dimensions of the items being shipped, the mode of transportation, and the potential for movement during transit. Measure the length, width, and height of your cargo and ensure that the dunnage or gluts you select can comfortably accommodate these dimensions while providing adequate protection. If unsure, consulting with a cargo protection specialist or our team can provide tailored recommendations.
Are your hardwood sources sustainable?
Absolutely. We prioritise the environment and are committed to sustainability. All our hardwood is sourced from responsibly managed forests, ensuring minimal environmental impact. We adhere to strict guidelines and certifications, ensuring that our hardwood is not only of the highest quality but also eco-friendly.
How does timber dunnage improve cargo safety?
Timber dunnage offers superior strength and durability compared to other materials. Its natural rigidity ensures that cargo remains stable and secure during transit, reducing the risk of damage from movement or external forces. Additionally, hardwood can absorb shocks and distribute pressure more evenly, further enhancing the safety of the items being shipped.
Can I get custom-sized gluts?
Yes, we understand that every shipment has unique requirements. We offer custom-sized gluts tailored to fit the specific dimensions and needs of your cargo. Simply provide us with your specifications, and our team will craft gluts that perfectly match your shipping needs.
To find out more about our products & services, simply fill in the form below and we will contact you to answer any questions you may.
At Crate n Pack Solutions, we understand that moving heavy and oversized goods can be a challenging task. Thats why we are here, to provide you with the assistance you need to make your project smooth and stress free. Don' hesitate to reach out to us for any assistance you need. We are here to offer you solutions. 
Whether you have questions about our timber shipping crates or need guidance on selecting the right timber packaging solution for your specific needs, our team is ready to help.
For timber packaging products, services and solutions, give Crate N Pack Solutions a call today. Experience the convenience that comes with choosing Crate N Pack Solutions.
Crate n Pack Solutions manufacture wooden crates, cases, plywood cases for both local and export markets. We specialise in on-site packing of industrial machines and equipment and boast an exclusive in-house machine and container export service.
Contact us for all your wooden packaging requirements.
Wooden crates, cases & plywood boxes
Shipping Crates
Packing Crates
Export Crates
Plywood Crates
Budget Crates
Address

36 Nicholas Drive

Dandenong South

Melbourne, Victoria

Australia 3175

Email

sales@cratenpacksolutions.com